Xian City Wall is the best-preserved ancient city wall in China and also the largest and most complete military facility in the world. 

Xian City Wall was built in Ming Dynasty (1368-1644) expanded from the city wall remains of the Shui and Tang Dynasty. The walls are still strong and solid nowadays. Its well-preserved walls, moat, gates, drawbridge, main towers, watchtowers, parapet walls and crenels etc display an ancient defense system in integrity for the tourists today. 

Walking around the City Wall takes about 3 hours as the full length is almost 14 kilometers. There are 15 exits along the City Wall and 9 of them have tickets offices and the most convenient and busy gate is the South Gate (Nan Men). Tourist cars are available on the wall as well as bicycle-renting at the South Gate (Nan Men) and the North Gate (Bei Men).

Admission Fee: 40.00CNY

Opening Hours: 8:00 am to 6:00 pm
Different entrance has different opening hours, but the suggested visiting hours is from 8:00 am to 6:00 pm as all entrances are open. The most convenient gate is the South Gate (Nan Men), which opens till 10:00 pm.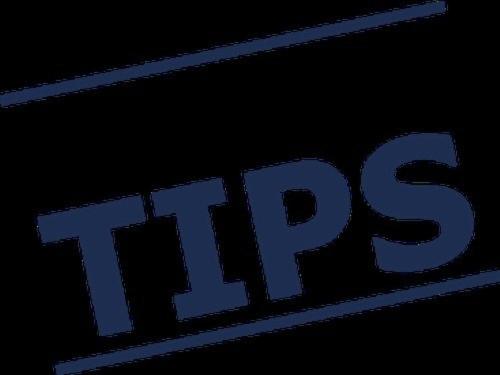 Bicycle-renting service is available on the Wall. The rent for twin-seat bicycles is 20.00 per hour and for single seat ones is 10.00 per hour. One circle takes about one hour. 

Best time of the day to visit the City Wall is before dusk when the sunshine is not strong as there is no sun-shelter available. 

There are several beautiful parks besides the City Wall and all of them are admission-free. The street vendors inside provide local drinks and fishing facilities. People can spend a whole day there sitting on a chair or a deck chair by buying a pot of tea, any drink or do fishing.